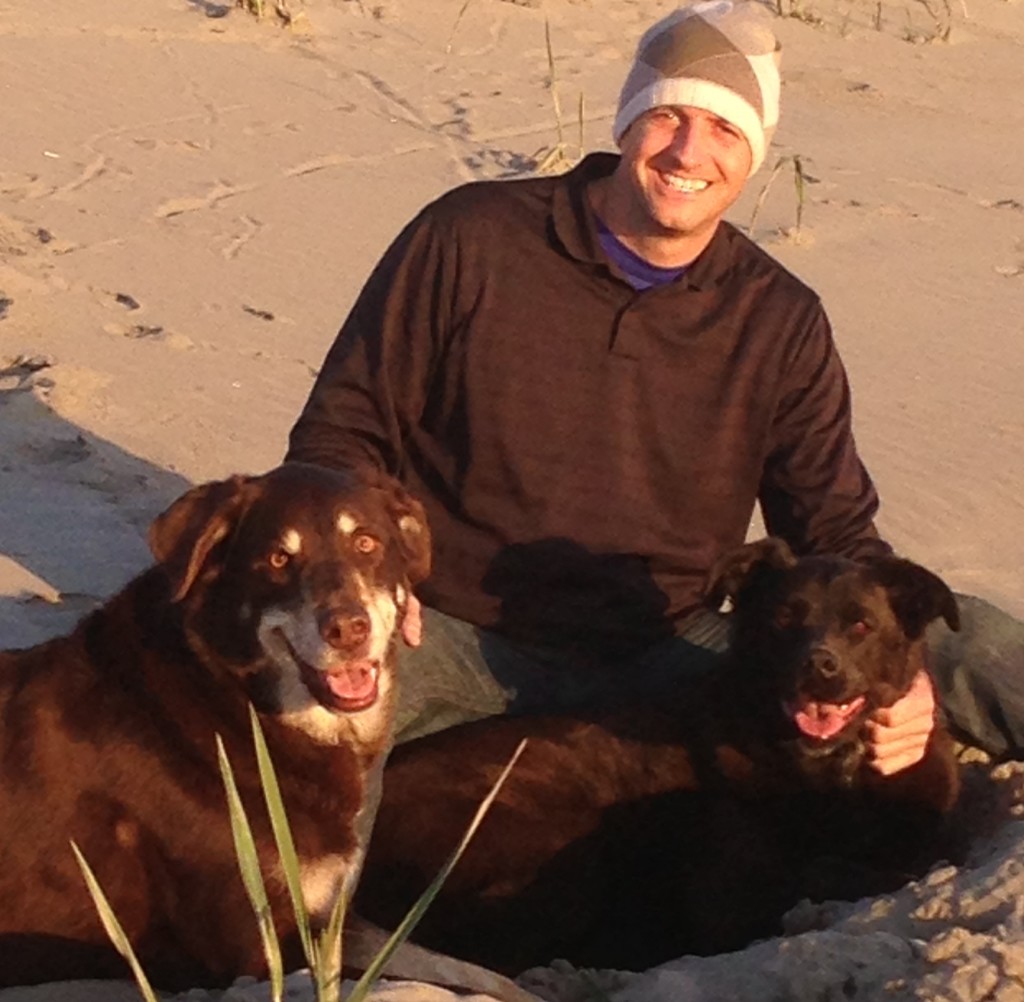 Inspirery is a passion project for me.
I've always been interested in how people make money and I especially love to hear people who are following their dreams talk about what they do.
My mission here is twofold:
To feature interviews with entrepreneurs and executives
To help people connect with mentors in their chosen field
Personally, I love building businesses from scratch. I like the feeling of low overhead, minimal investment, and trying all kinds of marketing approaches to see what works best.
I hope the stories here inspire you to go for it, no matter what your passion is.
And if you're just starting out, reach out and ask for help – many of our interviewees have volunteered to be mentors as well.
We are actively seeking new interviews from entrepreneurs and executives. Please submit your interview here.
How We Promote Your Interview
We share all interviews to:
Some interviews are also turned into video clips on Youtube. You can help us promote your interview by sharing it in your own social media channels, too.
I welcome you to join us and share your story.
Sincerely,
Mike Munter
mikemunter@gmail DOT com