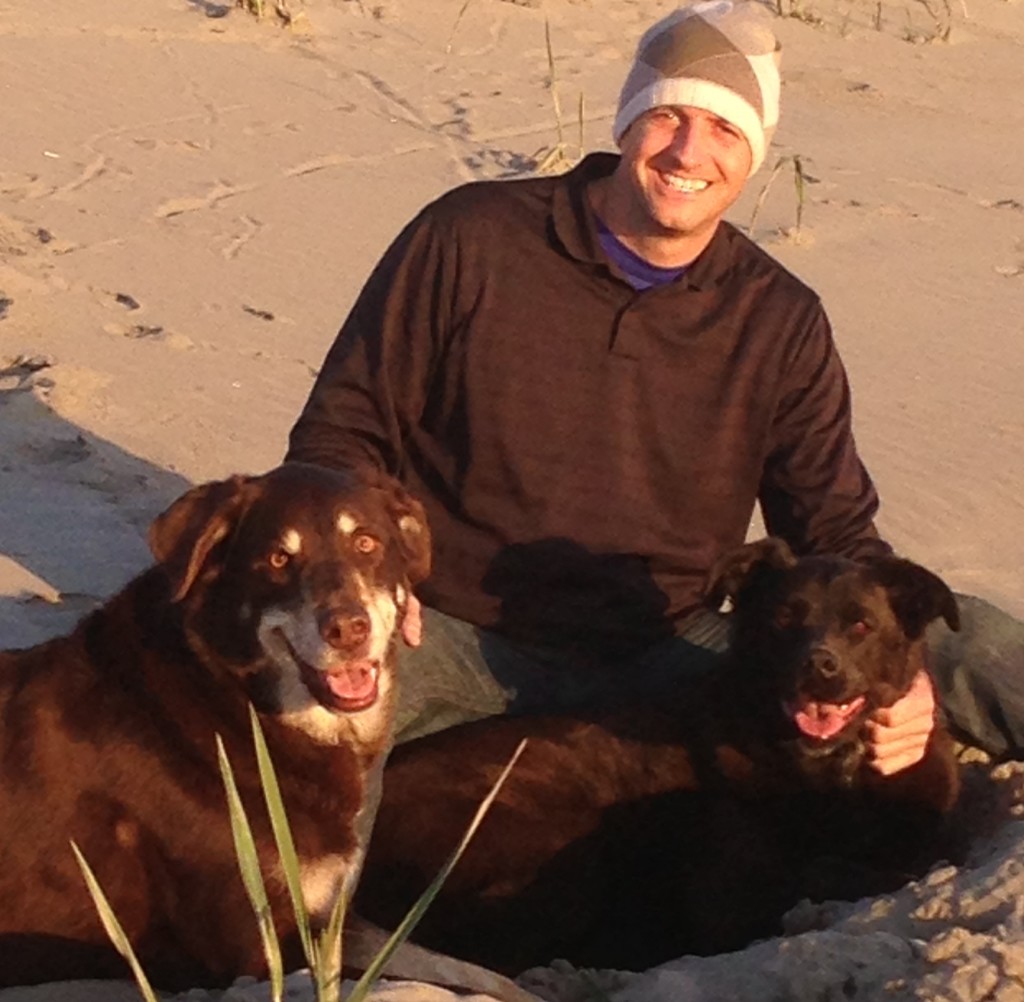 I've always been interested in how people make money and I especially love to hear people who are following their passion talk about what they do.
Inspirery was launched in 2014, as a place where entrepreneurs and executives all over the world could tell their stories: how they started, what challenges they face, and how they are successfully marketing themselves.
I hope the stories here inspire you to go for it, no matter what your passion is.
When you browse our interviews, you'll be amazed at what people are doing for a living and how they got started. Many of the entrepreneurs on this site are also available for mentoring, so if you need guidance, reach out!
If you're already an entrepreneur, submit your interview. Publishing is free and is a terrific way to promote yourself and your company. We try to publish within 120 days of receipt.
So, take the time to share your inspirational experience with the world. We'd love to hear from you!
Sincerely,
Mike Munter
mikemunter@gmail DOT com