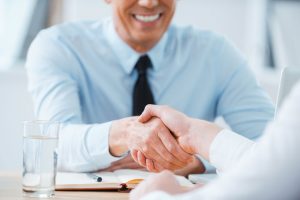 You've got three pricing options for getting published to Inspirery.
Recorded Interview ($175) – you'll be done in one quick 15-30 minute phone call, plus you get a video "teaser" uploaded to YouTube and social media sharing – Purchase Premium Recorded Interview
Expedited Interview ($125) – we'll review, edit, and publish the interview you provide within 3 business days. To take advantage of expedited publishing, send $125 payment via PayPal to mikemunter AT gmail DOT com AFTER you complete the form below.
Free Interview – all other interviews are reviewed and we try to publish them within 120 days of receipt. Not all free interviews are published – they must pass editorial review.
Submit Your Interview Using The Form Below
Important: Follow these search engine optimization tips for the best chance of ranking well in Google, Bing and other search engines.